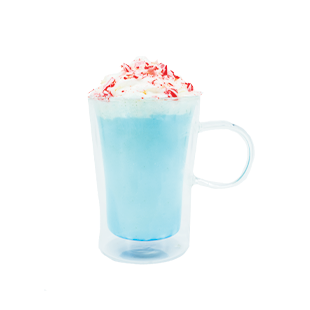 4 cups heavy whipping cream
2.5 cups white chocolate chips
1.5 cups green mint liqueur
1 cup Jameson
whipped cream, for garnish
crushed candy cane, for garnish
Pour mocha rum cream, mint liqueur, heavy whipping cream, and jameson into a slow cooker. Heat on low for 2 hours, stirring periodically. Ladle into glasses and garnish with whipped cream and crushed candy cane.